Want to rent a place to live, work or relax, without having to make compromises? Enjoy all the comforts of home, with none of its bothers.
Premium Rental provides long- or short-term rental services for those who crave a slice of everyday luxury. Our growing assortment of listings contains spacious apartments, houses and cabins, all equipped with the amenities for a comfortable and indulgent everyday life, regardless of the duration of your stay.
Want to experience Finland from the comfort of a real home? Look no further.
---
Apartments
Coming soon
Coming soon
---
Showroom








---
Got a question or need a quotation?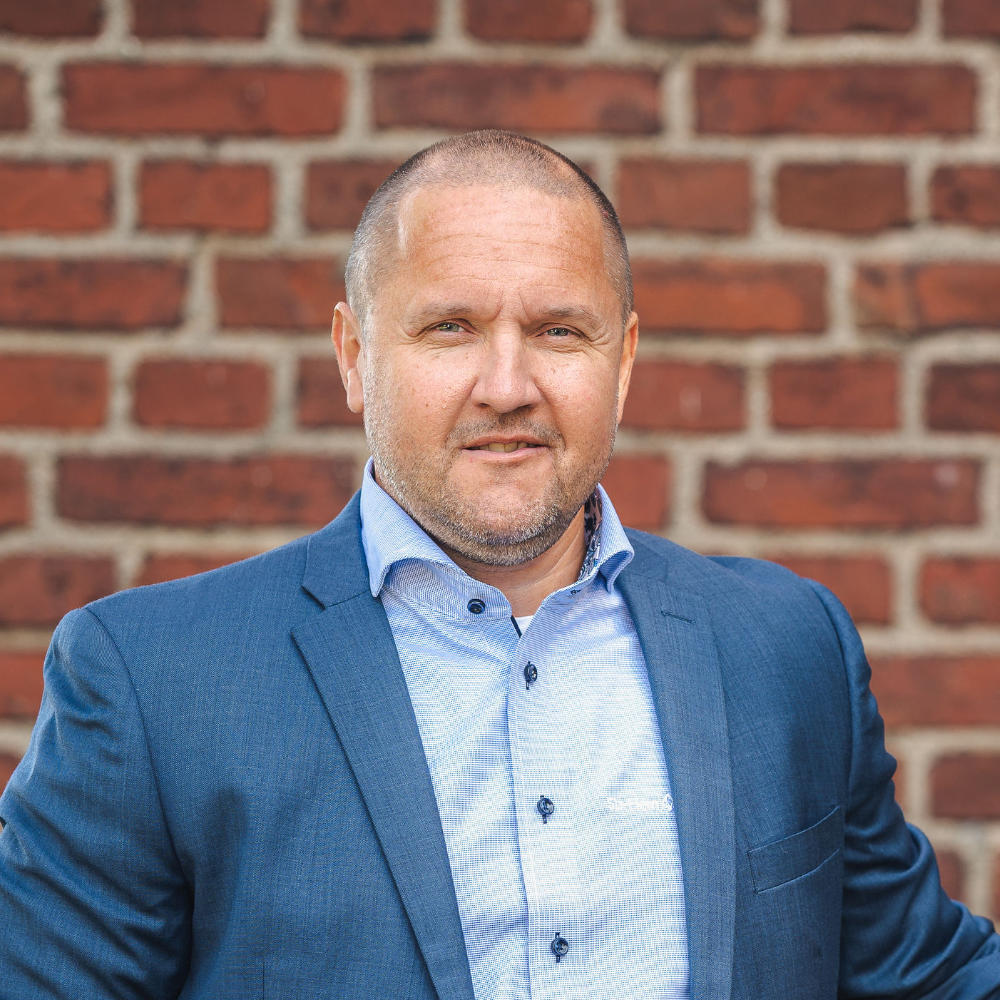 Jeppe Westerholm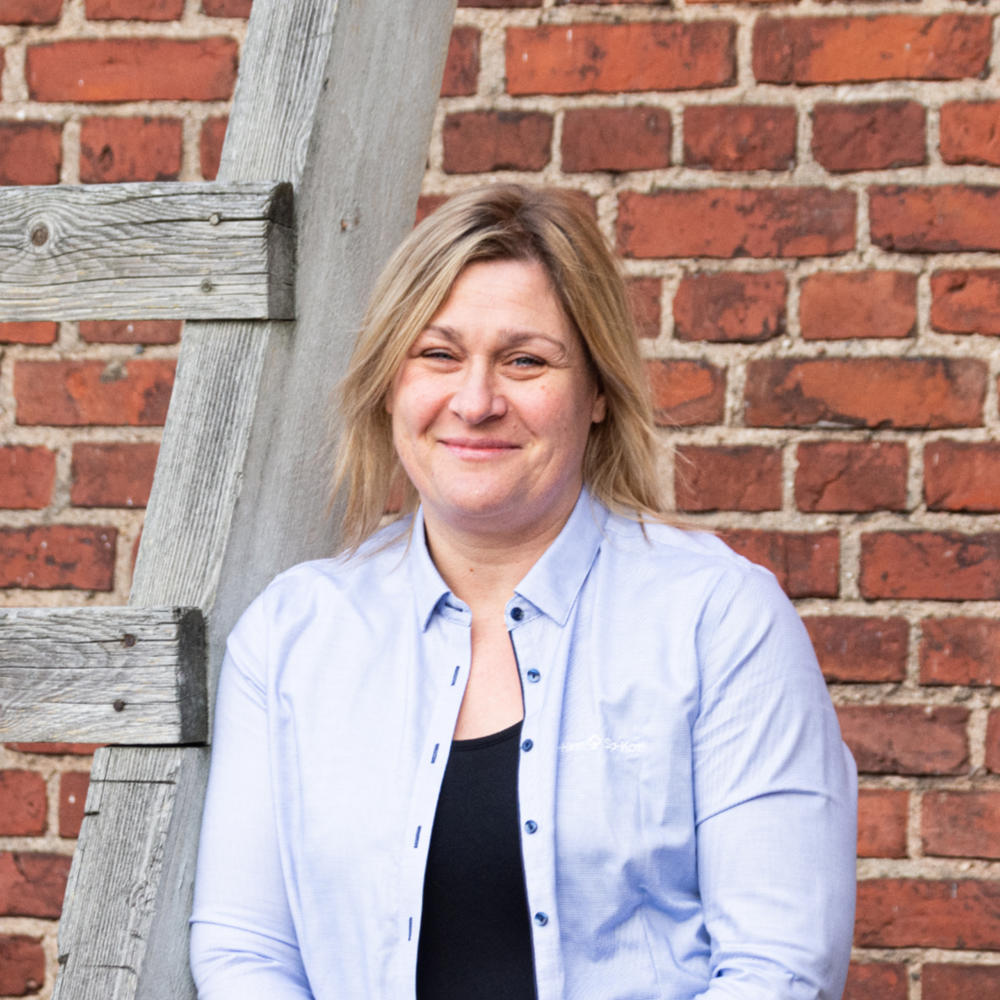 Maria Werner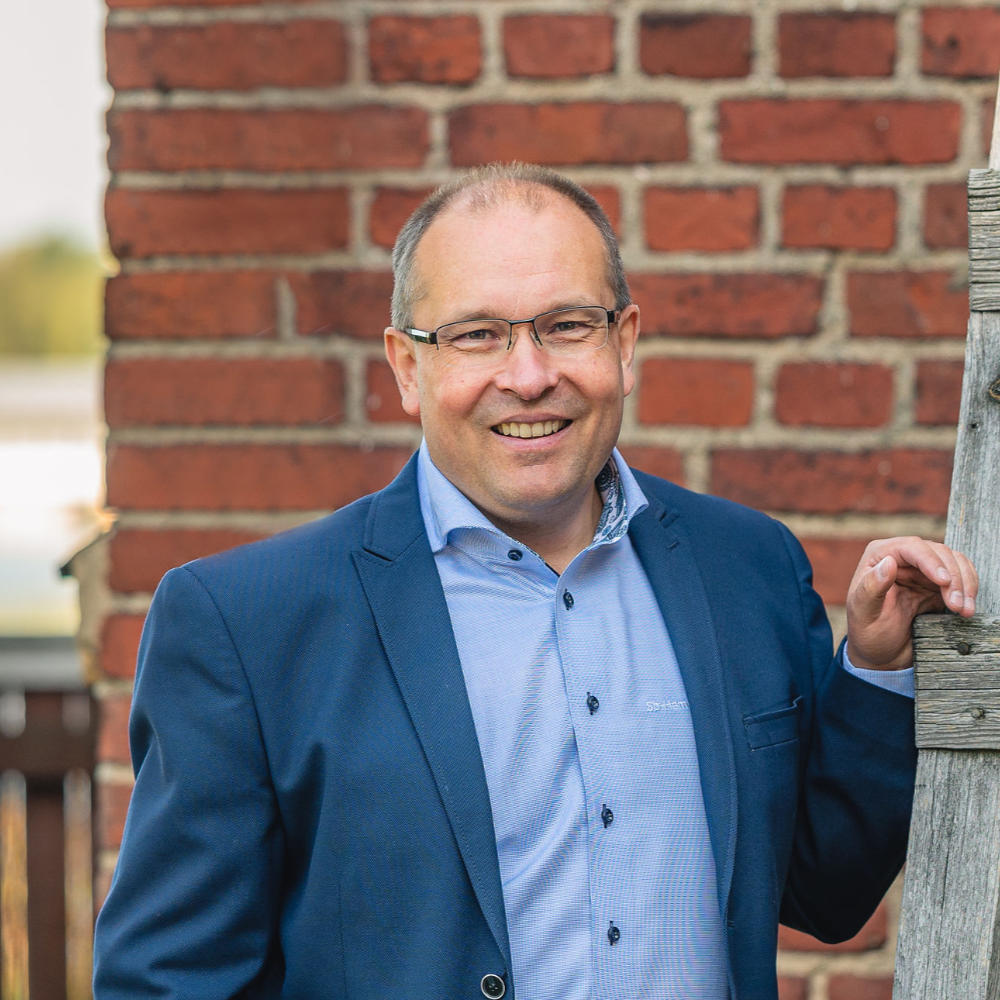 Basti Karjalainen